Subscribe and Save!
We offer monthly subscriptions programs for all products. Save up to 25% when you order every single month!

For every $200 worth of products you purchase, you get $50 worth of products at no cost.

The benefits of the subscription include:

▪ You have access to higher quality brands that are available only through health professionals, and are not sold in regular stores.
▪ I provide individual private coaching regarding the best products for your needs and goals.
▪ Never run out of the core essential products that are part of your health protocols.
▪ We have products for women, men, and children of all ages, as well as animals.
▪ Instead of going to 5 or 10 different stores, wasting all that time shopping, paying shipping 5 or 10 times, we help you set up one subscription, in which you will get everything you need, delivered to your door.
▪ We help you manage your protocols, and can adjust your subscription as your needs and goals change.
▪ And you get up to 25% savings every single month.

Watch the video below to learn more!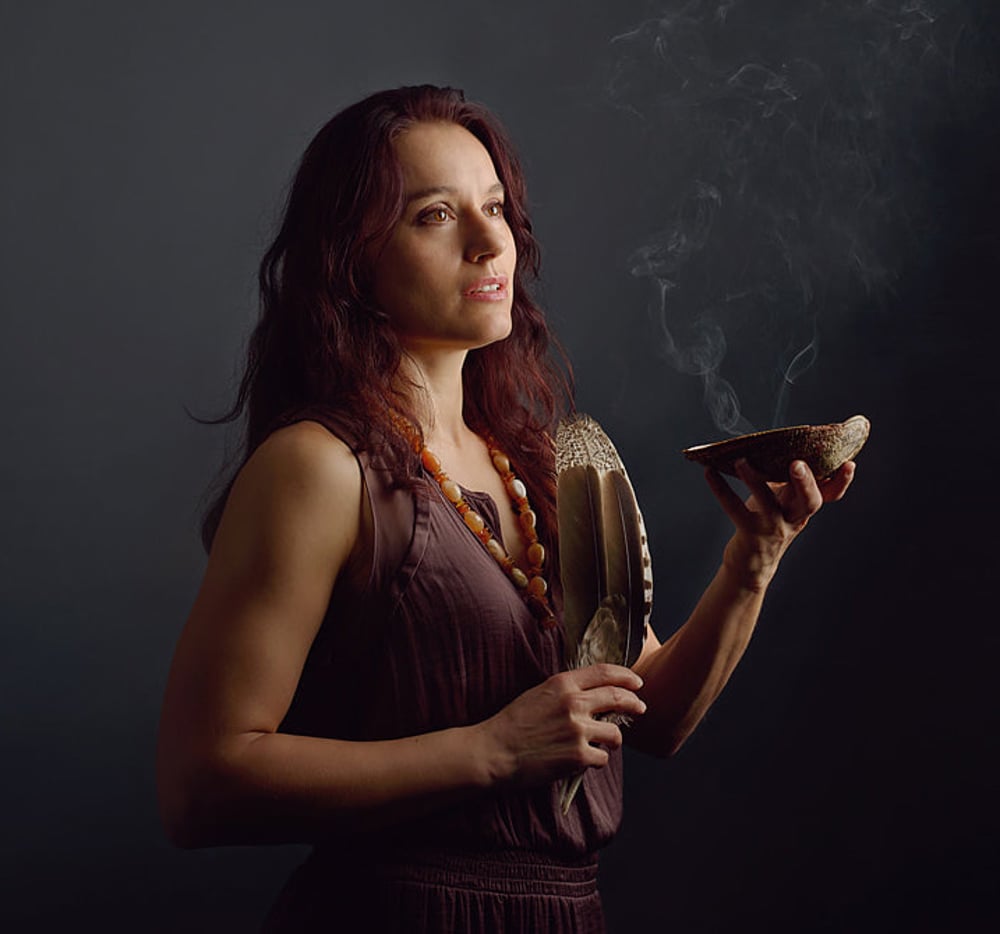 About Arriale Starbird
Arriale Starbird is the founder of Holistic Spirit Medicine, an online store where you can get Holistic Natural products to rejuvenate your Spirit, Soul, Mind and Body.

Arriale is a Holistic Health Coach, Holistic Nutrition and Fitness Coach, Shamanic Energy Medicine Practitioner, Past Life Regression Therapist, Certified Core Strength Vinyasa Yoga Teacher, and Traditional Usui Reiki Master.

Please contact us to schedule your free consultation, to learn about how our customized Health Coaching Programs, Healing Services and products can best serve your goals.